The Right Way b/w The Right Dub 7"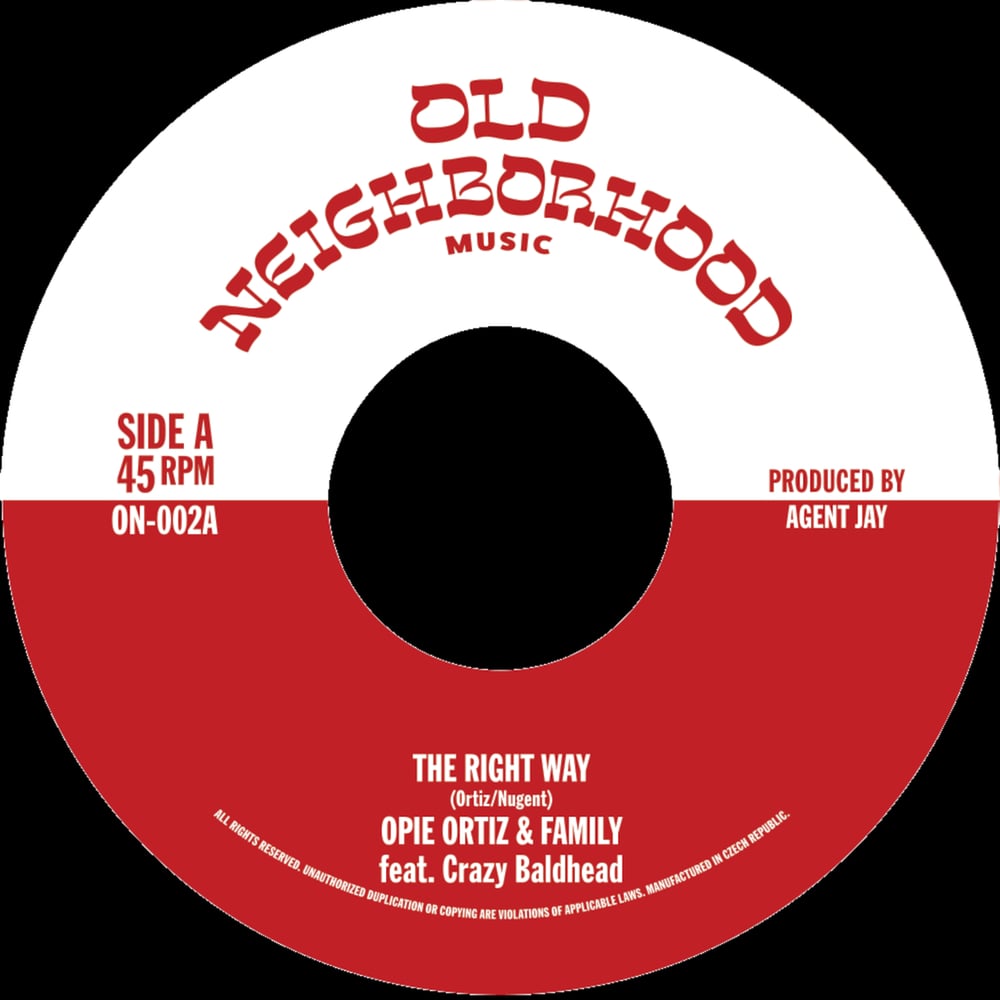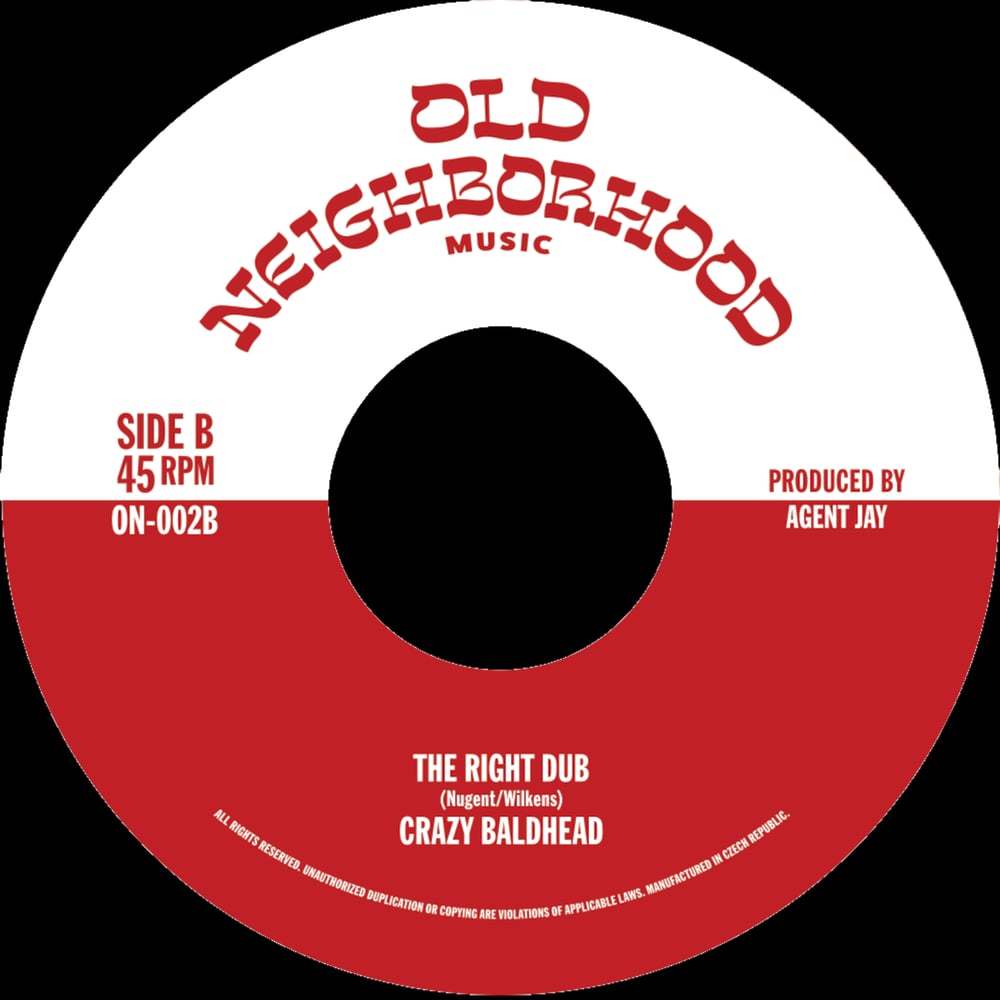 IN STOCK NOW (in U.S.)! 70g vinyl 7"!
Artist: OPIE ORTIZ & FAMILY feat. Crazy Baldhead
Written by Ortiz/Nugent
Produced by Agent Jay
Side B - THE RIGHT DUB (Nugent/Wilkens) feat. Jon Quan on piano.
*Canada/Europe/Int'l orders ship from Berlin in August, and can't be shipped with other ONM items, which ship from Brooklyn. Additional shipping payment required.