GUTTER & SKY SOUNDATION 4-SONG 7" (ON-004)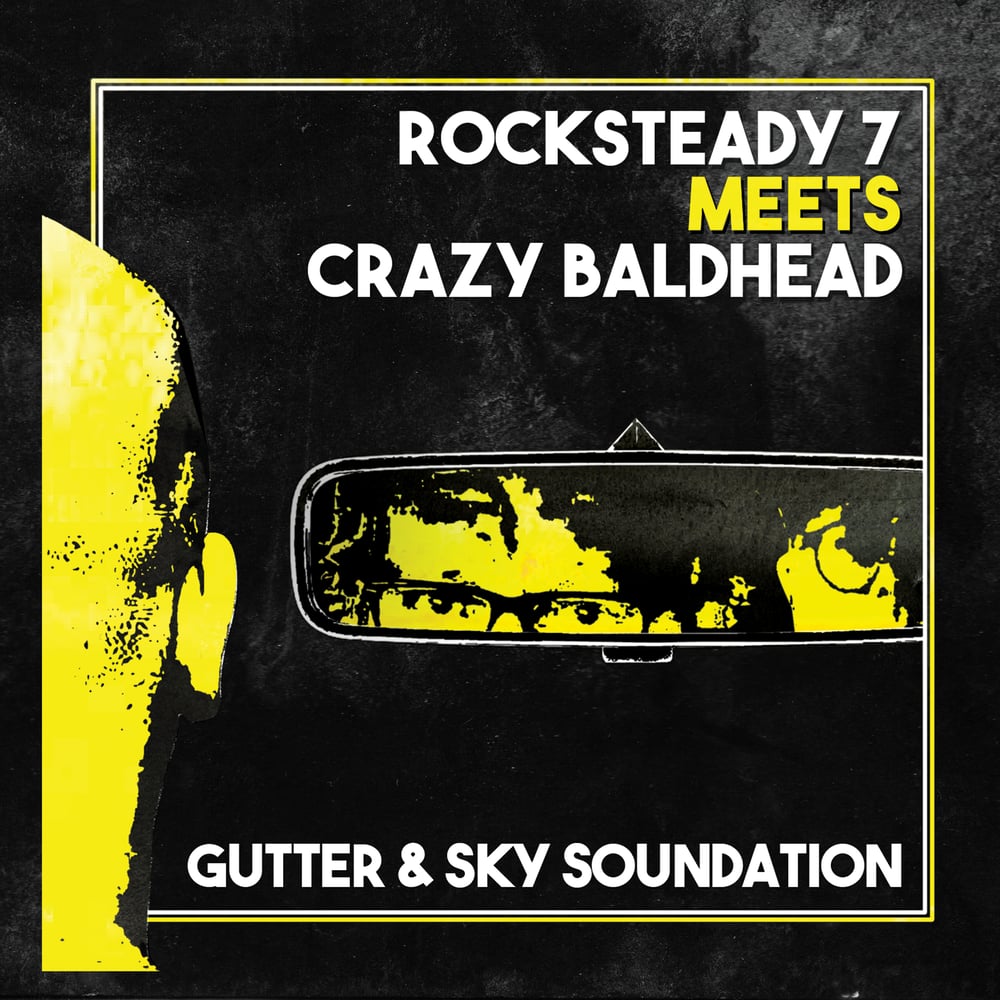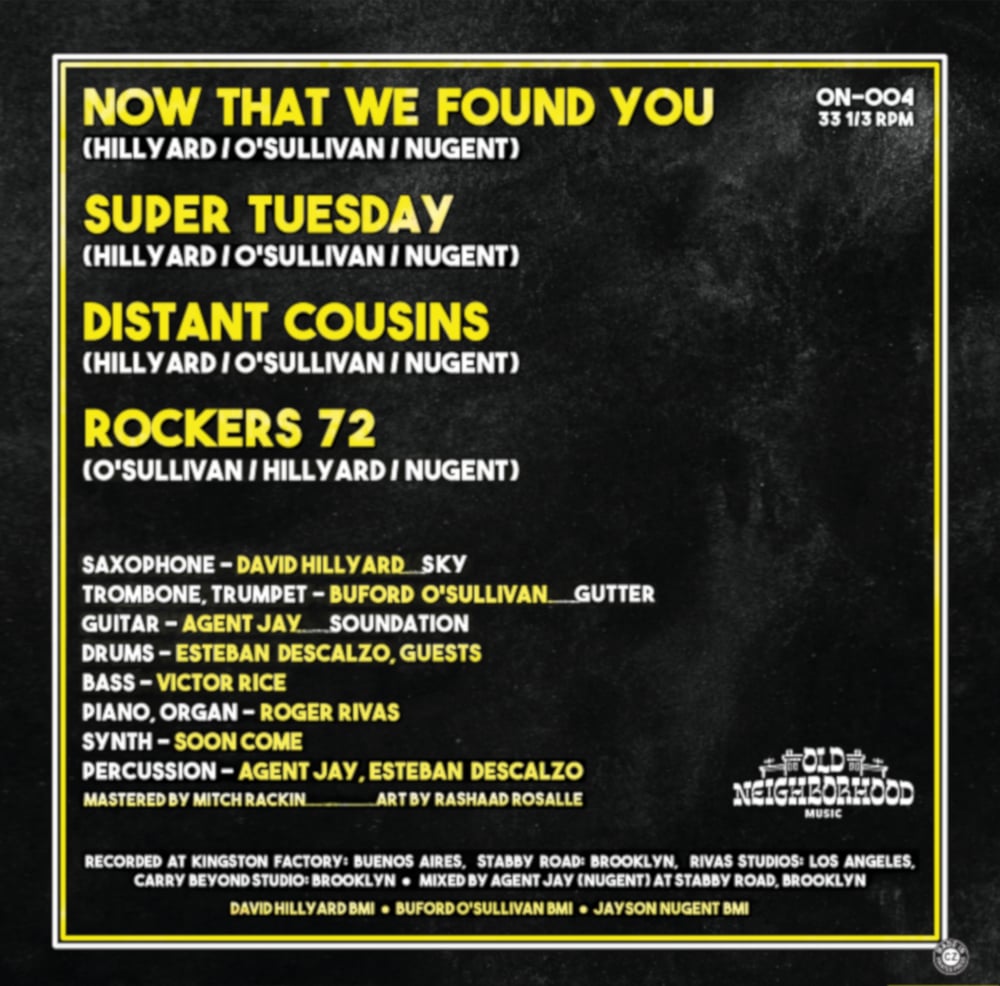 ROCKSTEADY 7 MEETS CRAZY BALDHEAD: A long dreamed of collaboration between Dave Hillyard's Rocksteady 7 horn section, including Buford O'Sullivan (Skatalites/Easy Star All Stars), and 'Agent Jay' Nugent's Crazy Baldhead backing band and production. 4-song EP now on 70g vinyl with color picture sleeve.
*LIMITED QUANTITY - ONLY 175 LEFT!
**Canadian and International orders ship from Berlin (for cheaper shipping) in early June.