NO FUN B/W LOVE ON LOOP 70 GRAM 7" (ON-005)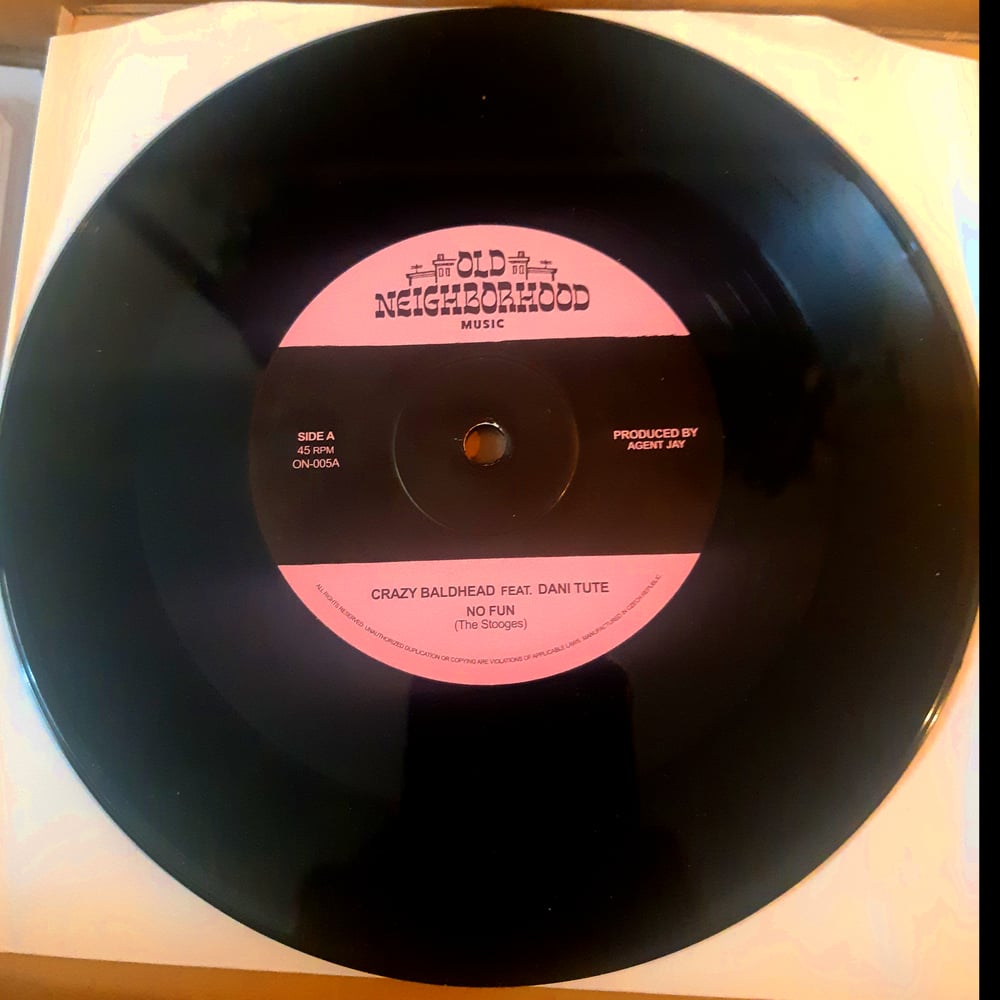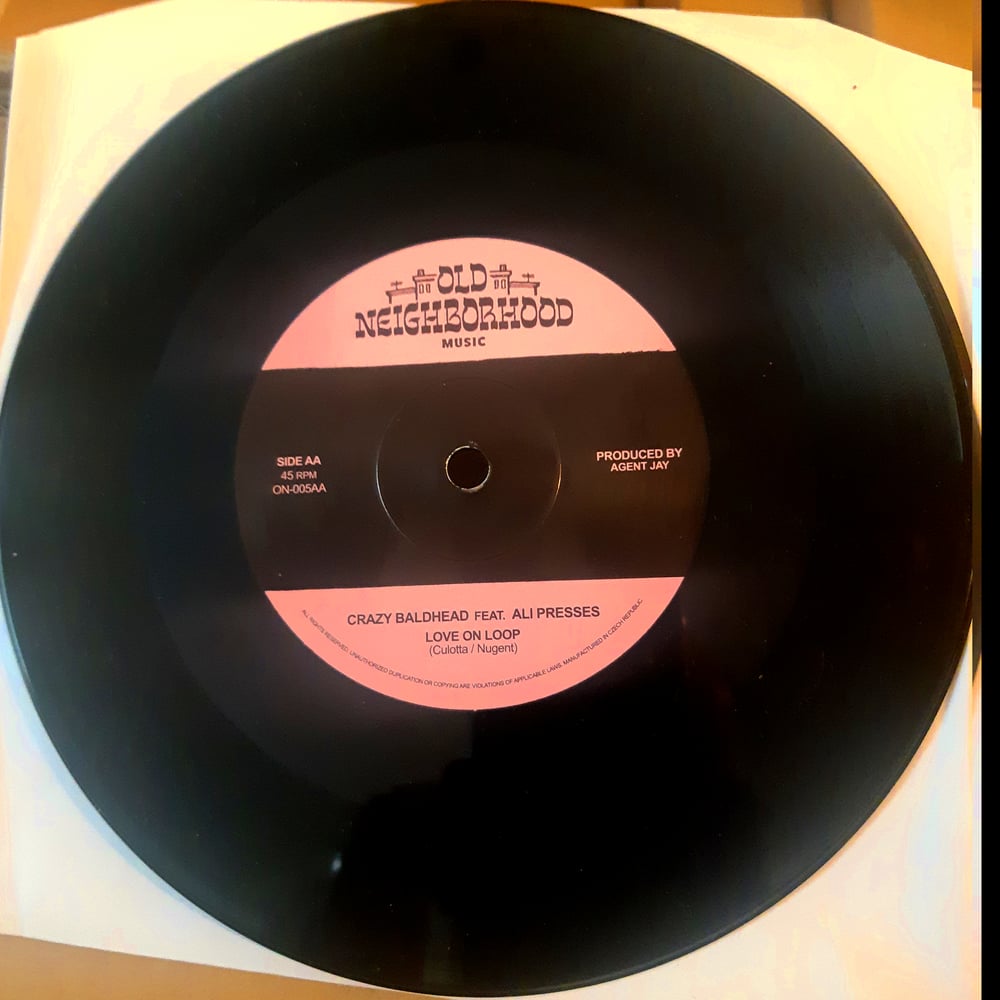 LIMITED PRESSING - 150 COPIES - 70 GRAM VINYL!
Side A is a cover of The Stooges' classic 'No Fun' in fuzzy Ska style featuring Dani Tute. Side AA is an original Rocksteady Dancehall collaboration featuring Ali Presses (Stop The Presses). Musical backing by Crazy Baldhead. Produced by Agent Jay.